Since we launched Live Studio, our end-to-end live video production management platform, we have worked on a variety of live streams; from sports matches and charity events, to music performances and exclusive Q&As. One of the most exciting elements of this new method of communicating with your fans, is that you can give them exclusive access to the most thrilling experiences in the real world, in real time. So it's no surprise that our production team have had several opportunities to create live streams in some rather unusual locations. We have narrowed it down our top five most unique places so far. We want to know, which one gets your vote?
Orange is the new black: pride parade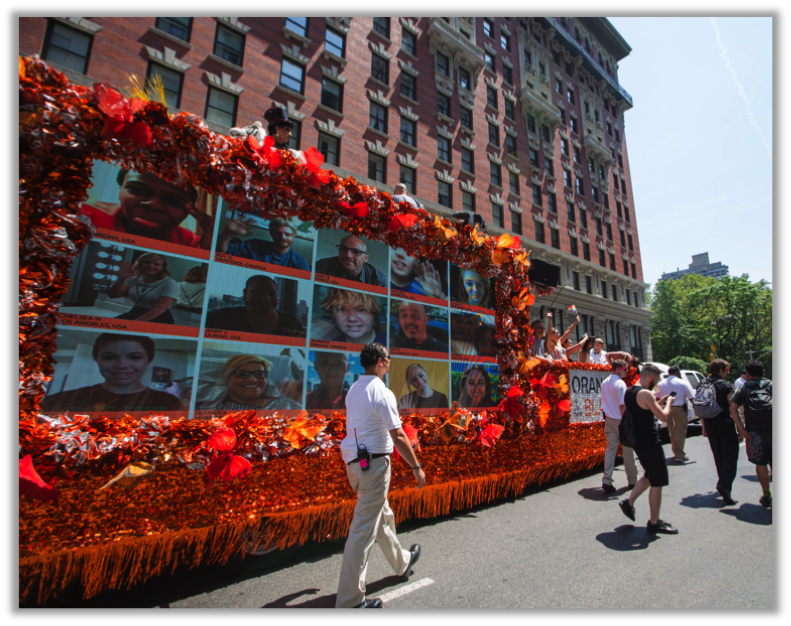 To promote the new season of Orange is the New Black, we worked with Netflix to create a dynamic Facebook Live event for Gay Pride. The most exciting element of this campaign was that it integrated live fan video chats in the parade floats.
Heineken: Nick Easter's SoHK Bungee Challenge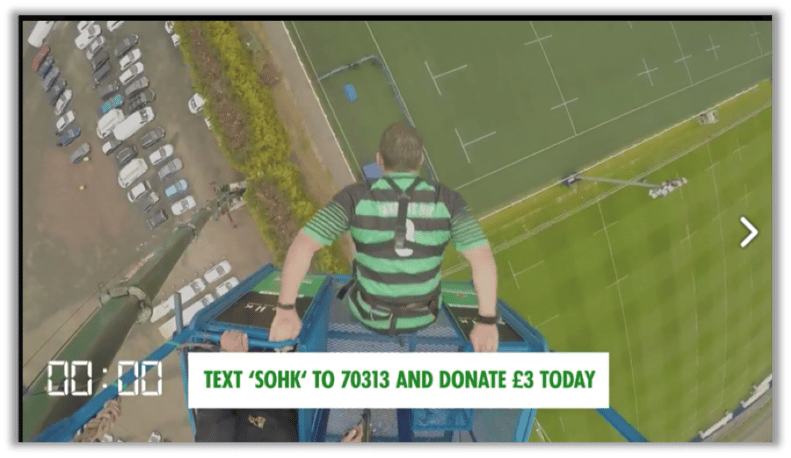 Team Telescope helped Heineken manage a Facebook Live Stream to help raise money for SOHK. Viewers watched as rugby legend, Nick Easter, bungee jump from a 300ft crane.
Carnival Cruise Lines: Bill the Mystical Sloth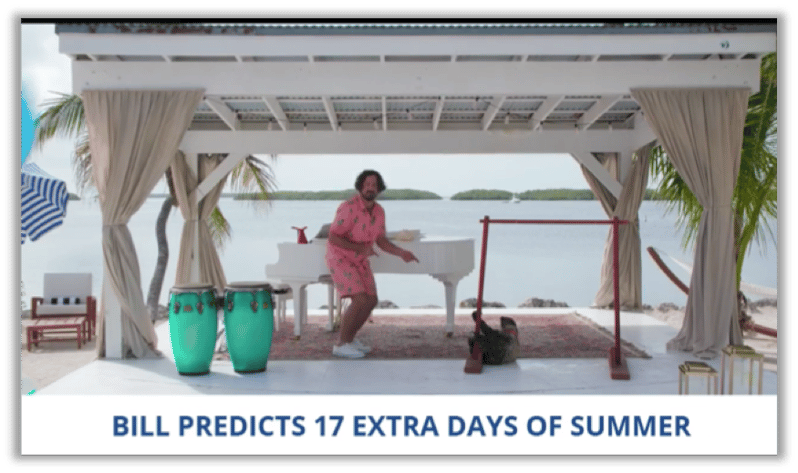 We worked with Wildlife and Carnival Cruise Lines on their 'Ask Bill the Mystical Sloth' campaign. The world's largest cruise line enlisted a sloth named Bill to forecast summer's duration live on their Facebook page. Viewers were able to comment live to get predictions from a "mythical" sloth, plus a chance to win a $1,000 gift card.
Red Bull studios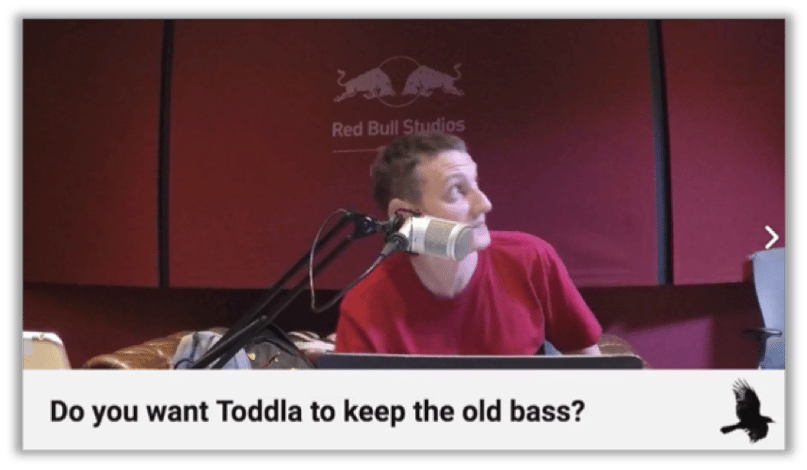 Loudd wanted to create a unique Facebook Live experience for a Red Bull Studio session with Producer and Radio 1 DJ Toddla T and rapper Stylo G. Fans participated all the way as the artists produced a remix live, giving them input and voting on different options that helped to shape and create the new remix.
Thrive global: Columbia University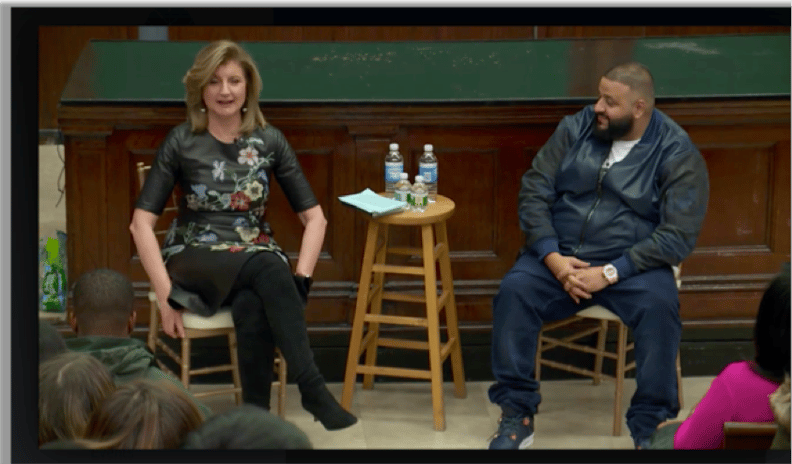 Telescope produced and powered a live stream for Thrive Global at Columbia University in New York City. Viewers were able to learn "The Keys to Success" from the one and only DJ Khaled and the brilliant Arianna Huffington.
Which live stream was your favorite? Can you think of something even more creative? Get in touch - our team is always up for the challenge!